Framed By Nature Photography
Get ready for an adventure of a lifetime! You'll love exploring the world of Northern Michigan with your loved ones, in a fun session full of adventure. You'll feel confident and relaxed in knowing that this adventure and it's memories are perfectly captured for you to enjoy for many years to come.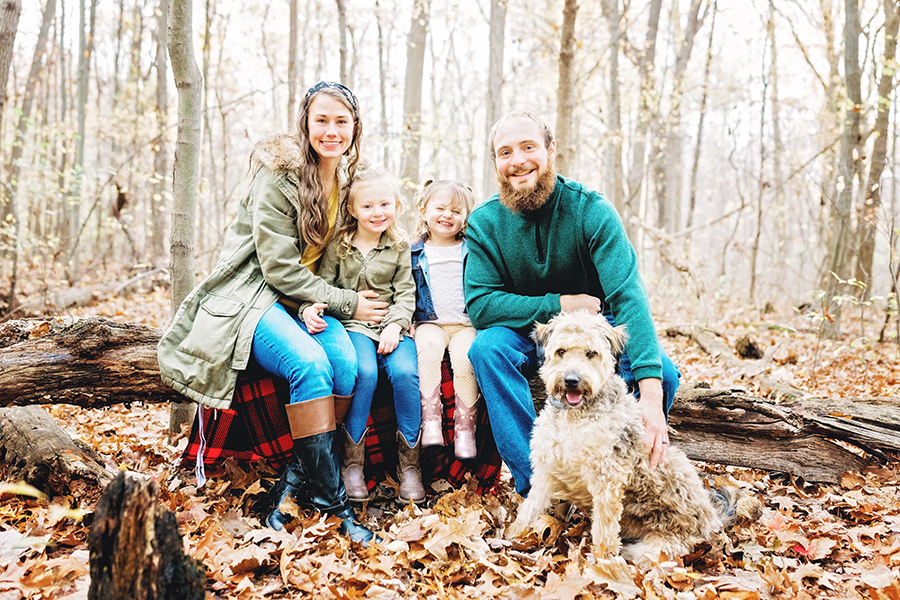 Northern Michigan Family Portraits
One of the best ways to spend some quality time with your family, is to take an adventure together with them. But, surely you not only want photographs documenting the fun times together, but you also want to be in those photos too! Well, we will take you on an adventure of your choosing, and make sure you're in the memories of the trip as well.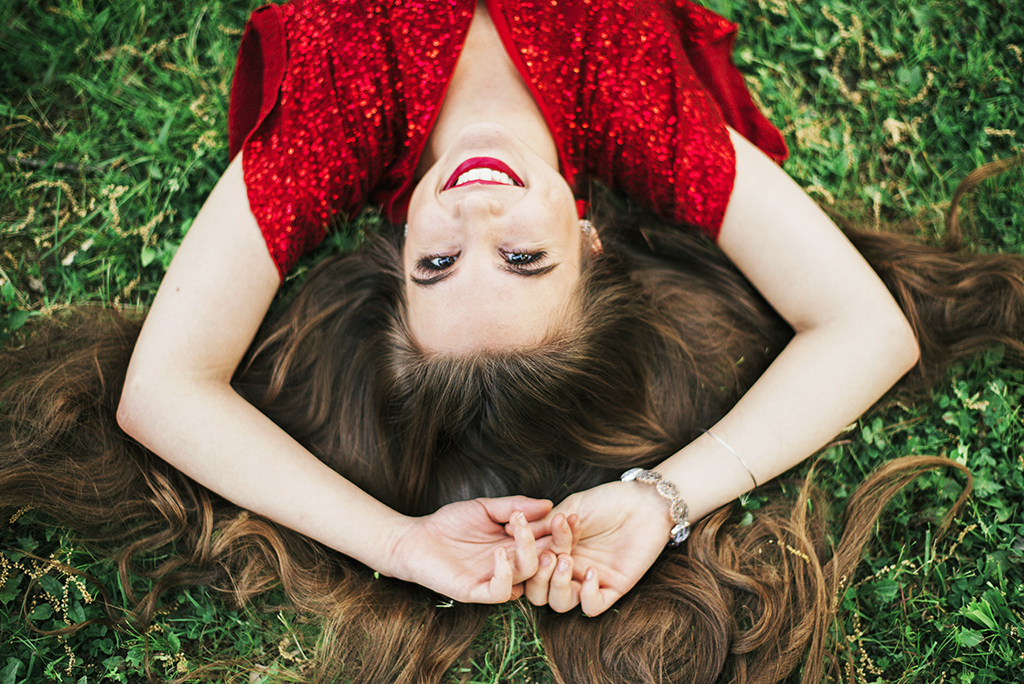 Northern Michigan Senior Portraits
Your darling child is entering the last phase of their childhood, and graduation is just around the corner. What better way to celebrate this huge milestone, than to take them on a short adventure in nature, and create some amazing memories together? Capture this amazing transition period for your child, completely stress free.
Northern Michigan Elopements
Let's face it, big weddings are out, and small, intimate weddings, or elopements, are totally in. Long gone are the days of stress and chaos, as elopements focus solely on your love for one another, instead of spreading your attention thin on a crazy day of celebrations. Let us capture your small ceremony, perfectly, outdoors in nature.
From Trivial Adventures, To Robust Adventures
Every Adventure Deserves To Be Memorialized
Adventure Photography experiences for every
Outdoor Loving Family, High School Senior, and Couple
in Glennie, Alpena, Gaylord, Northern Michigan, or wherever your wanderlust takes you.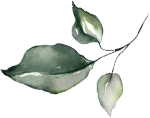 An Easy Process
For Your Northern Michigan Photo Adventure
We get it. Your life is busy, and your time is valuable. You don't have time for bullsh!t, and neither do we. But, that's exactly why we've made the process as simple as possible for everyone involved! Below, you can see that we've laid out our process in four easy steps.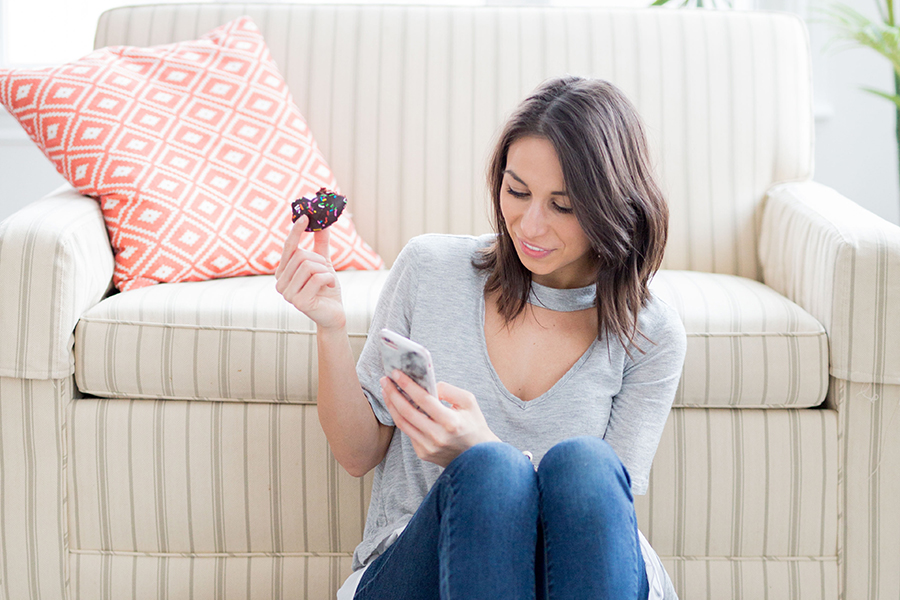 Step 1: Schedule Your Adventure Session
First we'll set up a time to chat about your upcoming adventure or vacation. Together we will decide the location, time, and date for your adventure session, as well as any activities you would like to participate in. We will also schedule your Reveal & Ordering Appointment at this time, so you know exactly when you can expect to see the results!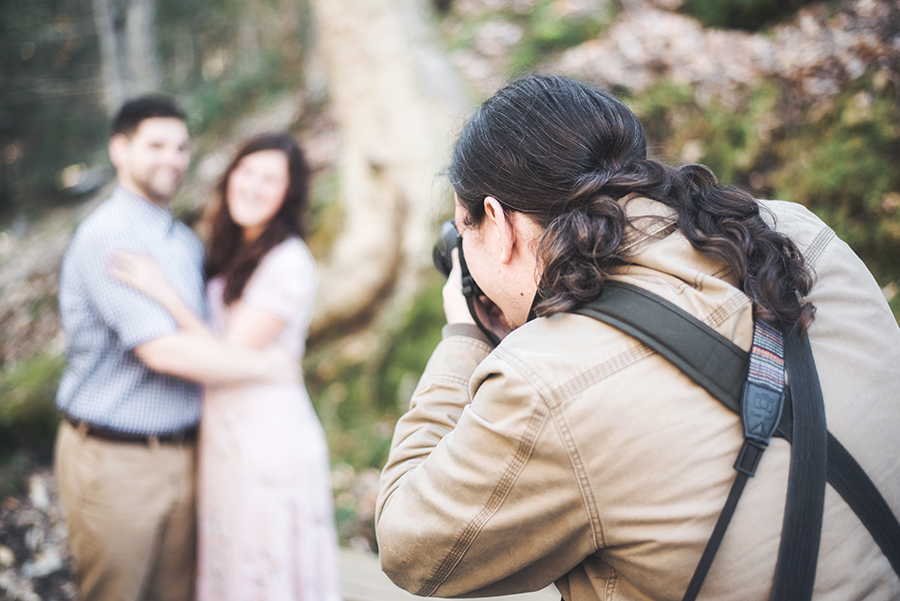 Step 2: Have Your Adventure
This is one of the easiest and by far, one of the most fun steps. You simply get to enjoy your adventure or vacation! We will happily guide you and your loved ones along the trail, should you need the assistance, as well as photograph the joy and beauty of your family within nature.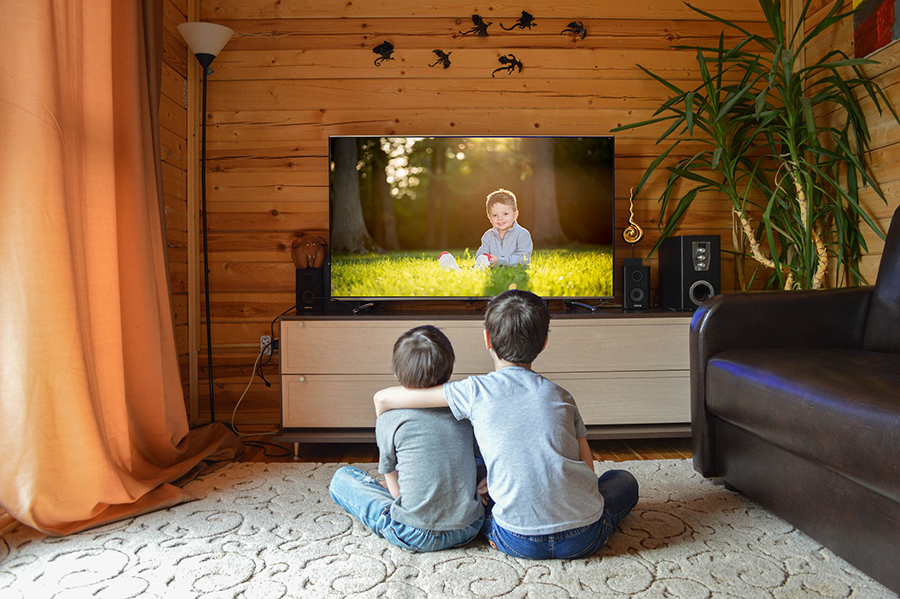 Step 3: Reveal & Ordering Appointment
Within 14 days from your Adventure Session, you will be able to attend your Reveal & Ordering Appointment. This is where we show you in person (or online) how amazing the adventure or vacation was, and just how much fun you were having with your loved ones. You will also be able to order any printed or digital keepsakes at this time.
Step 4: Show Off Your Printed Keepsakes
Good news! Your printed keepsakes (albums, wall art, or prints) are now in your hands, and you have a living heirloom from your time with your loved ones on your Adventure Session or vacation. You'll be able to proudly showcase these keepsakes in prominent areas of your home or office, and talk about these joyous times whenever friends and family visit.
Read our Blog
Learn about our most recent adventures, some tips and tricks for planning your own adventure, and much more!
Stories are a major part of our daily lives. You see stories of heroes and heroines saving the day. You see stories being told in all the marketing around you. Think back too, on the last viral photo series or video that you have watched on social media... I bet it told a story too. Stories are in the very fabric of our being, and are the very reason why we are here today. So why shouldn't you tell your story?

Ugh, family photos. It's that time of the year to be stressed to the max, get the kids and the husband ready to go on time, and and sit in front of a potential stranger with a camera, hoping and praying they get at least ONE good photo for all of your trouble. What if I were to tell you that your family photos didn't have to be this way? What if I were to tell you that with our 10 Decisive Ways to Save Your Family Photoshoot, you will ensure that every aspect of your family photo session will fall smoothly into place? Don't believe me? Read the tips below to see just how easy it can all be!

Preparation & Tips for Your Michigan Senior Pictures

It's almost that time of the year again, where your children are finally in the end phases of their high school life, and are set to move forward with their plans. As such, that means it is time for your Michigan Senior Portraits! This guide will help you to know exactly how to prepare for this amazing occasion as well as some tips to make the process as smooth as possible for yourself and your high school senior. Keep reading to learn more.
Adventure, Love, & Photos
What more is there to life? We're here to help you enjoy all three at once!
Meet Jess & Jeff
Testimonials
See what real clients have to say about working with Framed by Nature Photography!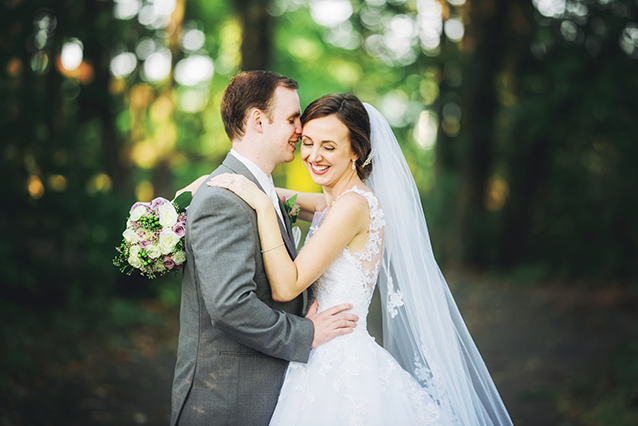 April 17, 2020
We couldn't imagine anyone else photographing our elopement, as Jess and Jeff have a wealth of information! I swear, it was like we hired a wedding planner, officiant, and photographer all in one!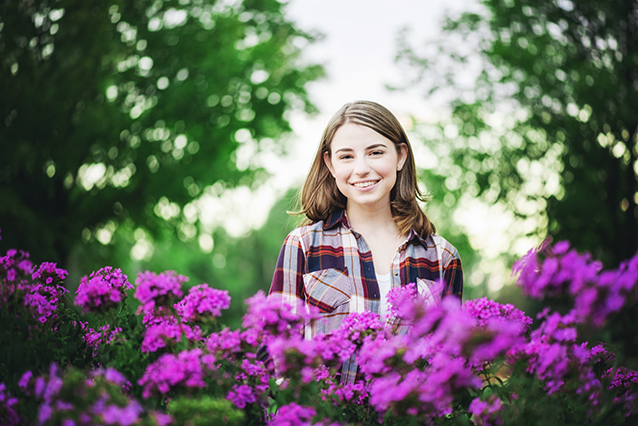 September 1, 2020
My daughter was worried about her senior pictures, not really liking being in front of the camera. Jess and Jeff not only put her at ease, but brought out her real smiles too! Thank you both so much!
October 6, 2019
Jess and Jeff always find the best spots for my family and I to take quick adventures, and I don't have to worry about not being in the photos. We come back every six months for an updated experience!
Adventure Pricing Overview
A quick look at the pricing you can expect for your portrait adventure session or elopement.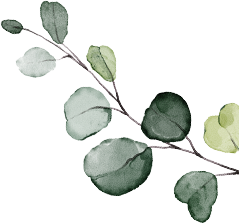 Get in Touch
Have questions? Reach out to us below!